Welcome to Devlandia:
Land of the happiest developers on earth.
Why <happy developers> is something good for your project?
Glad you asked.
We specialize in SAAS and Web Apps
But we have also built e-commerce sites, social media sites, intranets, mobile apps and sites in general. In fact, we just helped launch <Estilyngue> - the biggest crowdfunding site that helps finance cultural projects in Brazil.
We help startups turn ideas into products.
And apparently, we are quite good at it.
Look what some or our clients have to say:
Couldn't be happier with Devlandia, and our working relationship with their team. They have been professional, knowledgable, and punctual on all of our projects. The have also helped our developers create standards that will give us an edge for years to come. Excellent team - couldn't recommend them more!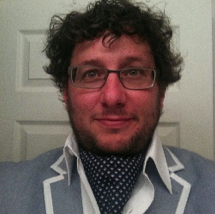 John Getter
Rumblefish
Devlandia has been the driving force behind the success of all of our technical endeavors. I can confidently say that finding a software company with this level of skill combined with his strong sense responsibility is incredibly rare. The protocols and methodology that they follow in order to code is identical to those implemented by experienced operations that i've encountered here in 'Silicone Beach.'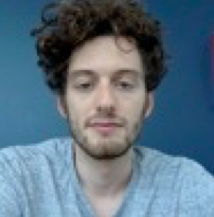 Gideon Aaron
Tunetree
In his time with us they have made an incalculable contribution to the organization. Designing and engineering highly technical products that are substantively complex in nature. These products are world-class, having processing tens of millions of transactions, and power offerings for our clients which are some of the most successful companies in the world including Google, YouTube, Twitter, Yahoo, GoPro, Shutterstock and many others.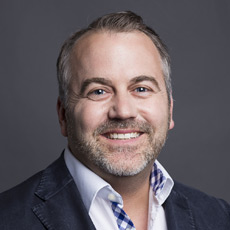 Paul Anthony
Rumblefish
We operate in USA and Brazil
We have headquarters in
<Los Angeles>

and

<Curitiba>

.
We meet with clients all over America.
Talk with us
Need our help? Want to share and idea?
<contact us>